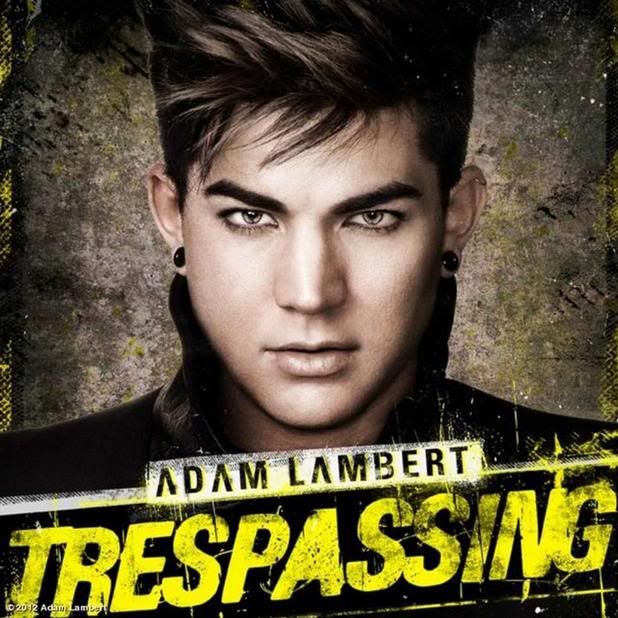 Round two has begun! Adam took to Twitter yesterday to let his fans know that there is a new release date for Trespassing, his second full album. I'm sure we all hope this is really it – Adam included!
@adamlambert TRESPASSING Release date!!!! MAY 15th!!!!
We have already heard and seen videos of him performing songs that we think will be on the album. I'm sure title track Trespassing will be included, and three other video snippets have also recently been released – Cuckoo, Naked Love and Never Close Our Eyes. Since Adam told us he has written new material and returned to the studios, we may have more surprises waiting for us when it's finally in our hot little hands! I have to admit, I hope this is the case. I remember how excited I was listening to For Your Entertainment. Almost every song was a fresh listen.
Here are links to the four snippets, just in case you haven't heard them yet, or you want to listen again, courtesy of adamofficial. Which do you instantly love? My first fav is Never Close Our Eyes.
Trespassing
Never Close Our Eyes
Naked Love
Cuckoo
We are eagerly waiting to learn more about the dark and light sides of Adam! For more on Adam's new album, see this Popstar.com article.
And remember to vote as many times as you can for this site in the NewNowNext Awards! Voting closes April 2nd. Click here to vote, and tweet/facebook one vote every day to all your followers!
Love ya!
~ Carol ~