Reality Rocks' Lindsey Parker has written a great piece on Whattya Want From Me?, Adam Lambert's just-released second video from his album For Your Entertainment. Read the first part here, then follow the link for the entire piece, including the video.
~Carol~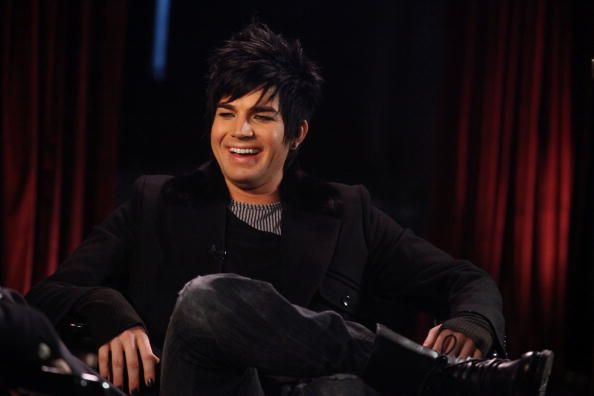 by Lindsey Parker
Fame costs, as Fame's Debbie Allen once warned with an emphatic tap of her cane. Sure, with fame comes the attention and adoration of millions. But sometimes that attention is unwanted, and sometimes it is even cruel. Perhaps no one lately has learned this harsh lesson more quickly than American Idol's Adam Lambert, who only a year ago was just another aspiring singer with a dream, another struggling unknown talent hoping for his big break.
That big break obviously came in the form of Idol, which brought him the superstardom he (and everyone else who auditions for the show) craved. But in a classic case of "be careful what you wish for," along with his sudden success came an army of stalkers, paparazzi goons, and Twitterers who now follow and overanalyze his every YSL-booted move.
The complete and utter relinquishment of one's privacy is something that every famous person must deal with, of course–and considering all the perks that come with stardom, it's hard to feel too sorry for celebrities. But for Idols, the experience can be especially exhausting, due to the intense enthusiasm of the show's fanbase (viewers seem to feel like they know the Idols personally) and the swiftness of the kind of fame that comes from being broadcast into millions of living rooms for months.
And if the Idol in question is someone who's had to deal with constant scrutiny of his sexuality (controversy over same-sex smooches or "risqué" Halloween drag-costume photos, simultaneous accusations of being "too gay" or "not gay enough," etc.), it must be even more difficult to lead any semblance of a normal life. Not that someone as absolutely fabulous as Adam Lambert ever wanted a boring "normal" life anyway, but you get the idea.
For the full article, click here.