Just a head's up: Adam's beautiful VH1 Unplugged songs will start airing on TV beginning Friday, April 9, 11 PM Pacific. They will replay Saturday morning at 2:30 AM, and I'm sure multiple times over and over.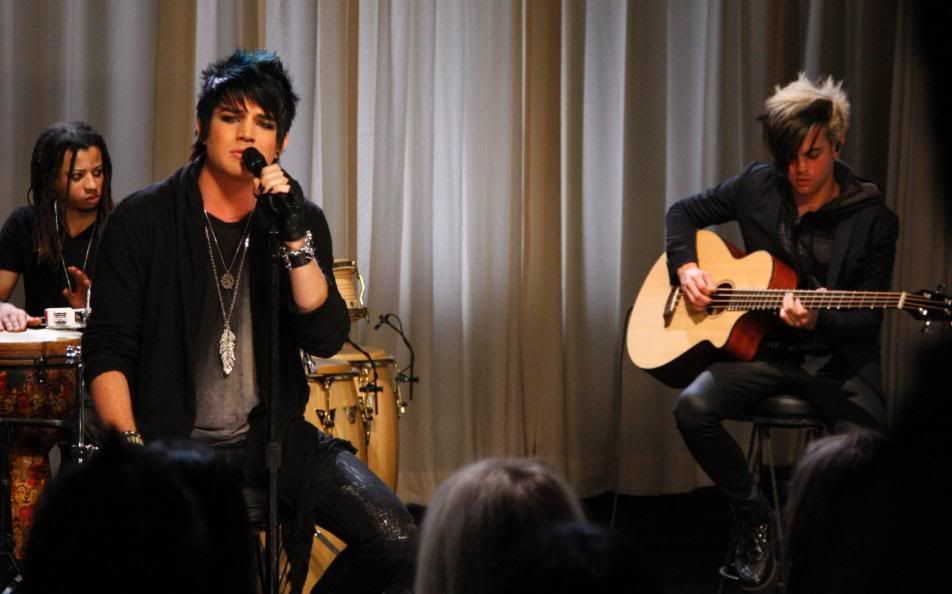 So, while there are some lucky Glambs seeing Adam LIVE in Canada Friday night, the rest of us will have to settle for this. Not too bad, in my opinion!
What's that I hear? Is it the sound of all the DVRs/VHS machines being programmed?? LOL!!!
Check here for all the video versions.
~ Carol ~